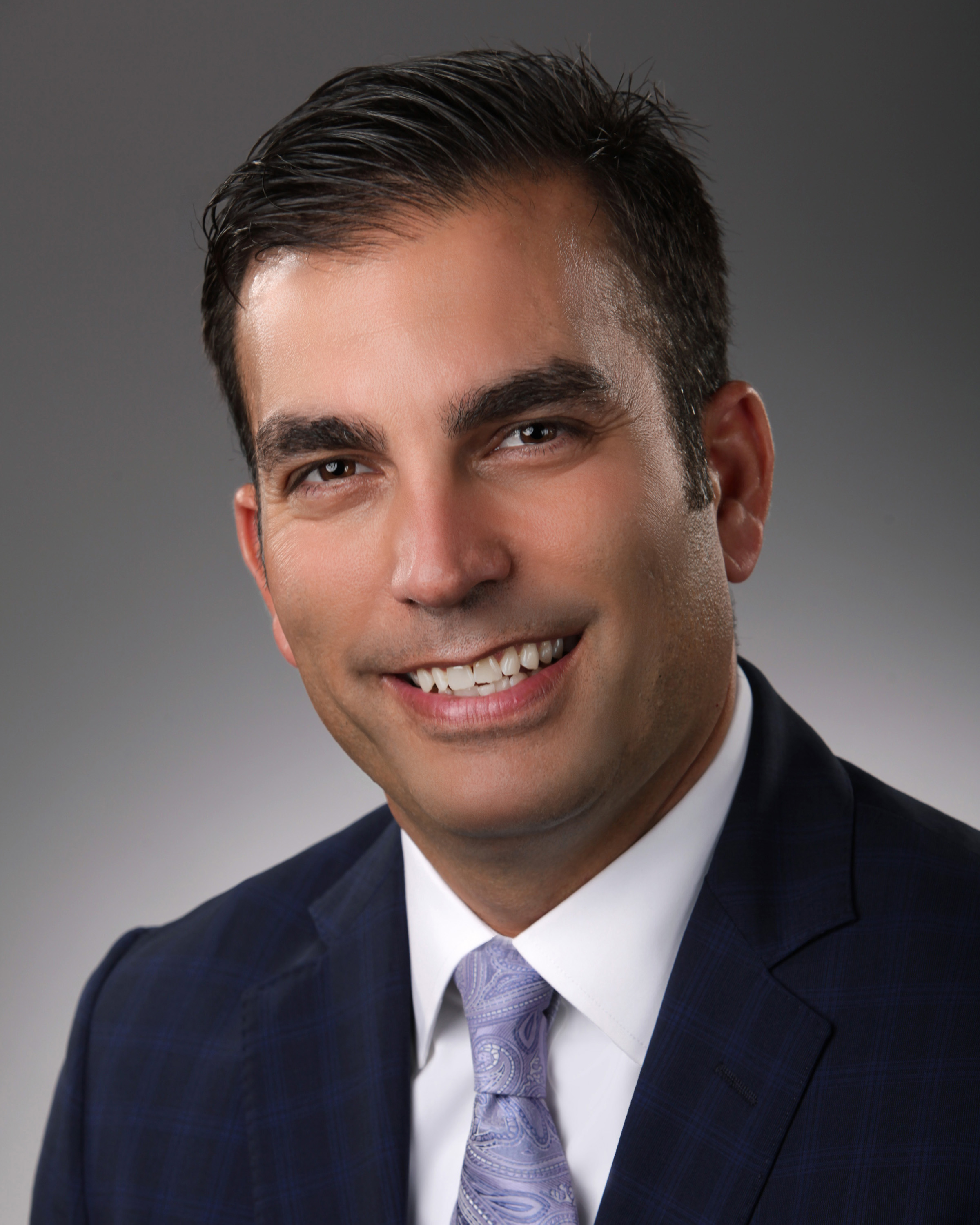 Bradley A. Rozzi, Attorney
Bradley A. Rozzi is a partner at Hillis, Hillis, Rozzi and Dean. Brad is a 1991 graduate of Logansport High School and earned a Bachelor of Science Degree in Criminal Justice, with a Political Science minor from Winona State University in Winona, MN. Brad went on to earn a Masters Degree in Criminology from Indiana State University and ultimately his Juris Doctorate from the University of Toledo School of Law in 2001. In 2002, he was admitted to practice law in Indiana and immediately began working with his father-in-law, John R. Hillis, in Logansport. Before becoming a lawyer, Brad also worked as a private investigator in Indianapolis, in Marion County felony drug court, and as a correctional officer. Brad, his wife, and his four children live just outside of Logansport.
Law Practice Areas:
Brad's primary areas of concentration include criminal law, divorce and child custody law, adoptions, guardianships, and wills and estates. Brad handles cases in other areas including school law, personal injury, and real estate law. He also represents a large contingency of Latino clients in both criminal and civil matters. With nearly 15 years of litigation experience, Brad has successfully defended several major felony cases including murder, attempted murder, burglary, child molestation and drug offenses. He has represented clients accused of committing multiple murders and other heinous acts and is death penalty qualified in the state of Indiana.
Special Law Focus:
Brad has taken a special interest in defending OWI/DUI cases and regularly receives continuing education in this field. Brad also receives advanced training in the representation of Latino / Hispanic clients charged with crimes.
Translation Services Available Upon Request
Servicios de traducción disponibles a pedido
(574) 722- 4560
Community Involvement:
Since returning to Logansport to practice law, Brad has been involved with various community projects and organizations. He was formerly a Board Member of the Criminal Justice Division of the Indiana State Bar Association. Brad was the former President of the Cass County United Way, member of the Indiana Bar Assoc., Indiana Public Defender Council, and previously served as President of the Cass County Bar Assoc. Brad is is a member of the Izaak Walton League and Coordinator for Freedom Hunt, a non-profit organization that offers outdoor experiences to children with special needs.
Current Clients:
General Counsel, Logansport Community School Corporation, Security Federal Savings Bank, Stony Pike and Boswell Livestock Companies, and Town of Royal Center