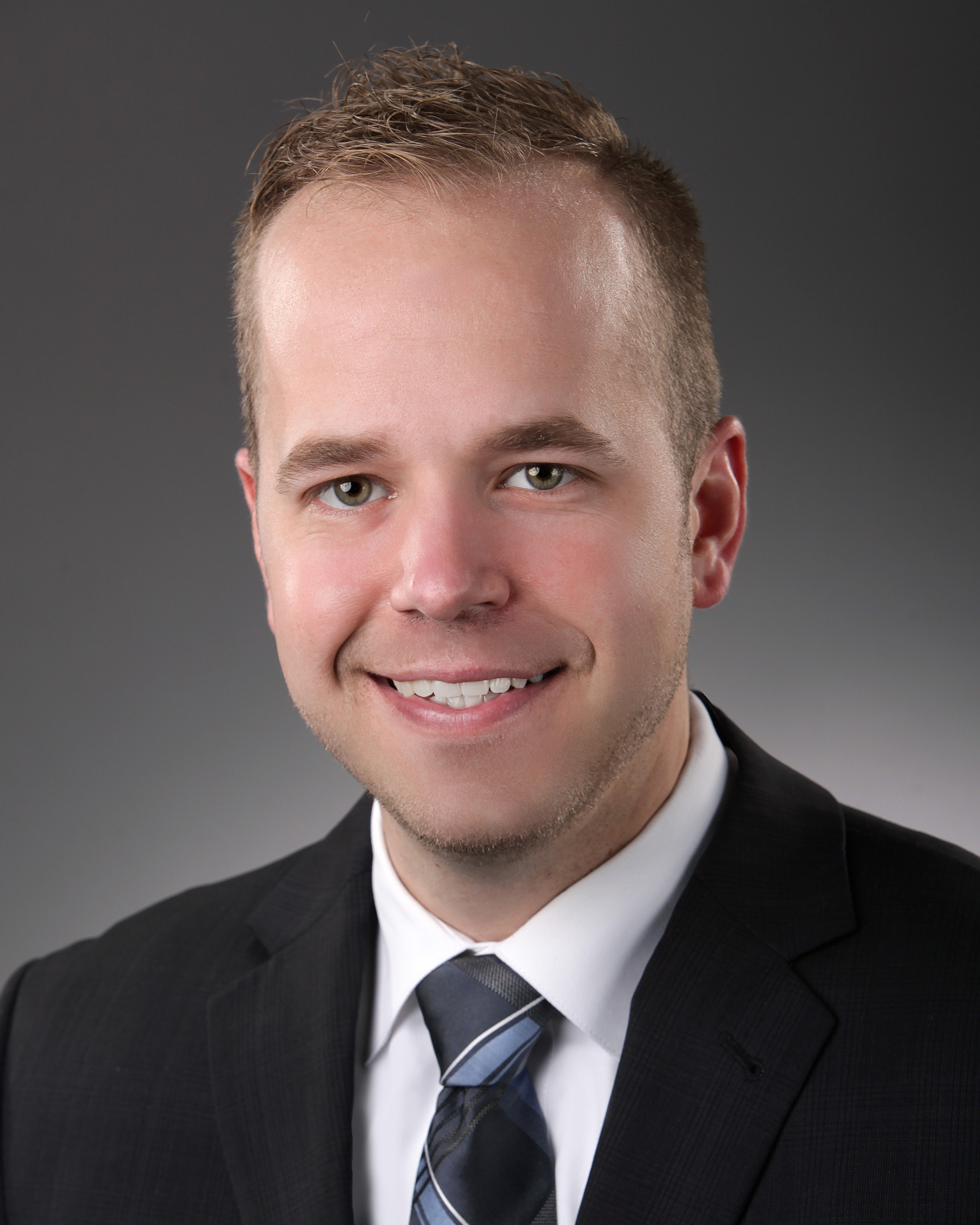 Braden J. Dean, Attorney
Braden J. Dean is a partner at Hillis, Hillis, Rozzi & Dean. He graduated with honors in 2005 from Eastern High School and earned a Bachelor of Science Degree in Criminal Justice, with a Psychology minor from Indiana University, Kokomo. He went on to earn his Juris Doctorate from the University of Valparaiso School of Law in 2014.
In 2014, he was admitted to practice law in Indiana and immediately began working with Javitch, Block, & Rathbone in Indianapolis. After a year in Indianapolis, Braden joined the firm of Hillis, Hillis, & Rozzi where he primarily practices criminal defense and family law. He is a member of the American Bar Association, Indiana Bar Association, Indiana Trial Lawyers Association, Howard County Bar Association, and is the president of the Cass County Bar Association.
Braden believes in the longstanding principle that everyone deserves fair and aggressive representation. His commitment to protecting the rights of all people is what drove him to become an attorney, and what motivates him to provide the best representation to his clients. Braden has considerable experience in the courtroom and has jury trial experience in serious felonies including murder, rape, sexual misconduct with a minor, and dealing in narcotics.
In addition, Braden takes great pride in his client relationships. He promptly returns phone calls, answers emails, and frequently works nights and weekends. Braden firmly believes in every individual's constitutional right to competent, compassionate representation in highly emotional situations. If you need an experienced and capable attorney, Braden is that attorney, and he is ready to help you. Contact Braden Dean today for a FREE consultation.
Translation Services Available Upon Request
Servicios de traducción disponibles a pedido
(574) 722- 4560