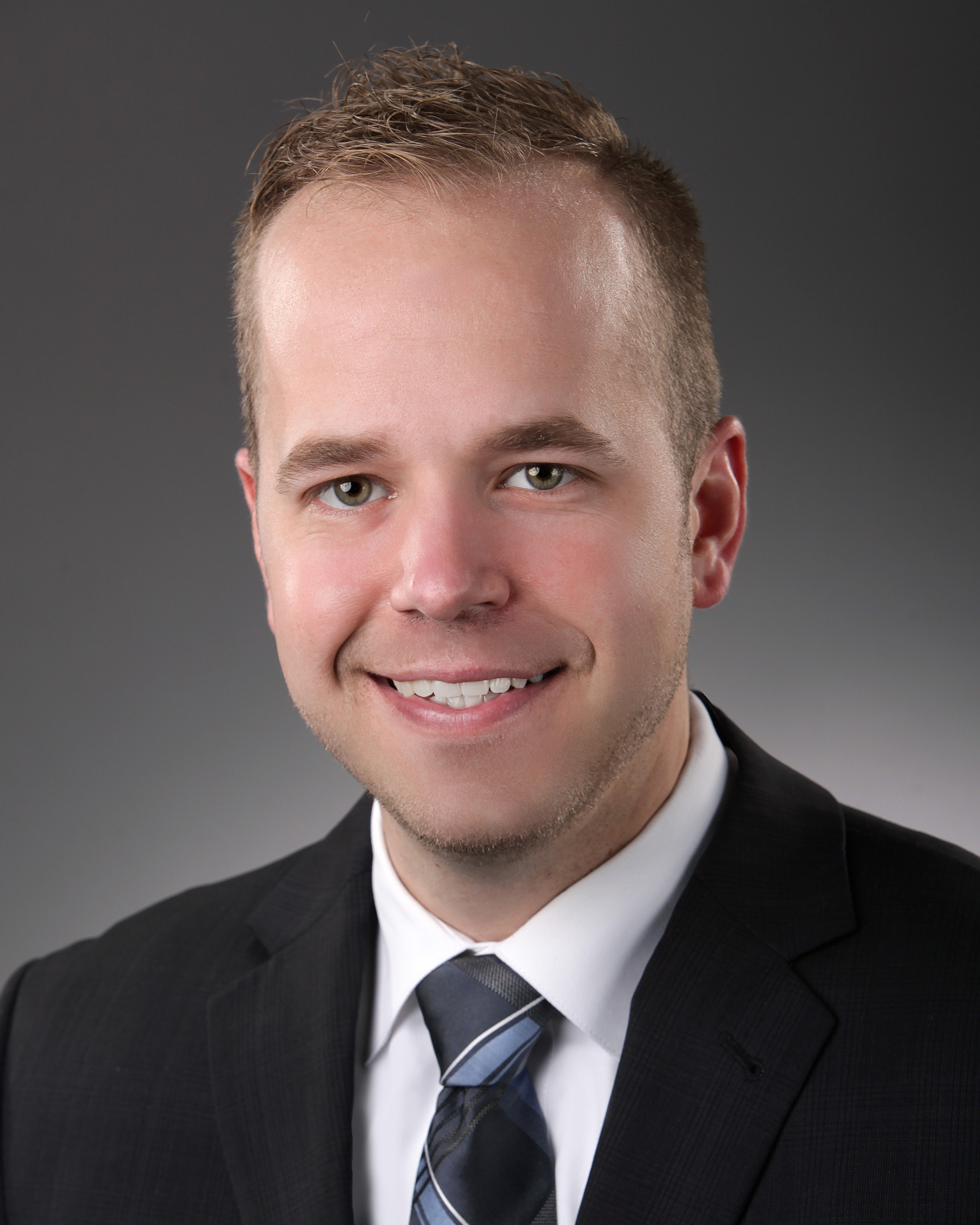 Braden J. Dean, Attorney
Braden J. Dean is an associate at Hillis, Hillis, & Rozzi. He graduated with honors in 2005 from Eastern High School and earned a Bachelor of Science Degree in Criminal Justice, with a Psychology minor from Indiana University, Kokomo. He went on to earn his Juris Doctorate from the University Of Valparaiso School of Law in 2014.
During law school, Braden excelled in the classroom. Selected to Valparaiso Law's prestigious Law Clinic, he honed his skills providing legal representation to disadvantaged members of the community. His time spent at Valparaiso's Law Clinic provided an enhanced understanding of divorce, adoption, guardianship, and consumer rights proceedings. Further, Braden interned with the Howard County Prosecutor's Office where he assisted in the prosecution of misdemeanor and domestic battery charges.
In 2014, he was admitted to practice law in Indiana and immediately began working with Javitch, Block, & Rathbone in Indianapolis. After a year in Indianapolis, Braden joined the firm of Hillis, Hillis, & Rozzi where he will practice in both Logansport and Lafayette offices. Braden's primary areas of concentration include criminal law, family law, divorce, custody law, guardianships, adoption law, and creditor's rights. He is a member of the American Bar Association, Indiana Bar Association, Indiana Trial Lawyers Association, and intends to join the Tippecanoe County Bar Association.
Braden believes in the longstanding principle that everyone deserves a fair representation. His commitment to protecting the rights of all people is what drove him to become an attorney, and what motivates him to provide the best defense possible to his clients.
Translation Services Available Upon Request
Servicios de traducción disponibles a pedido
(574) 722- 4560