Our Logansport Law Office
For over 100 years, the law firm of Hillis, Hillis, Rozzi & Dean has provided zealous and competent representation for clients in Cass County and throughout the State of Indiana. We are one of the oldest law firms in the state, having recently received recognition by Governor Daniels for our longstanding commitment to legal service in this area for the past 100 years. Our firm was founded by lawyer Robert C. Hillis in 1907. He was succeeded in practice by his son, J.T. Hillis, who practiced law from 1938 until his death in 1989. John R. Hillis, son of J.T., continues to practice law having been admitted to the local bar in 1968. Our current staff of four lawyers represent clients in Cass, Fulton, Howard, Miami, White, Carroll, Tippecanoe and other counties around the state. We are equipped to serve clients in larger communities such as Indianapolis and Fort Wayne, if called upon.
We take special pride in serving our clients through consistent communications, a common courtesy that seems to have been forgotten in many attorney / client relationships. Our current team has accumulated over 70 years of legal experience. We believe service to our clients involves not only zealous advocacy, but maintaining strong personal and professional relationships with court staff, other community leaders, and local businesses. This allows us to draw on a variety of resources when needed.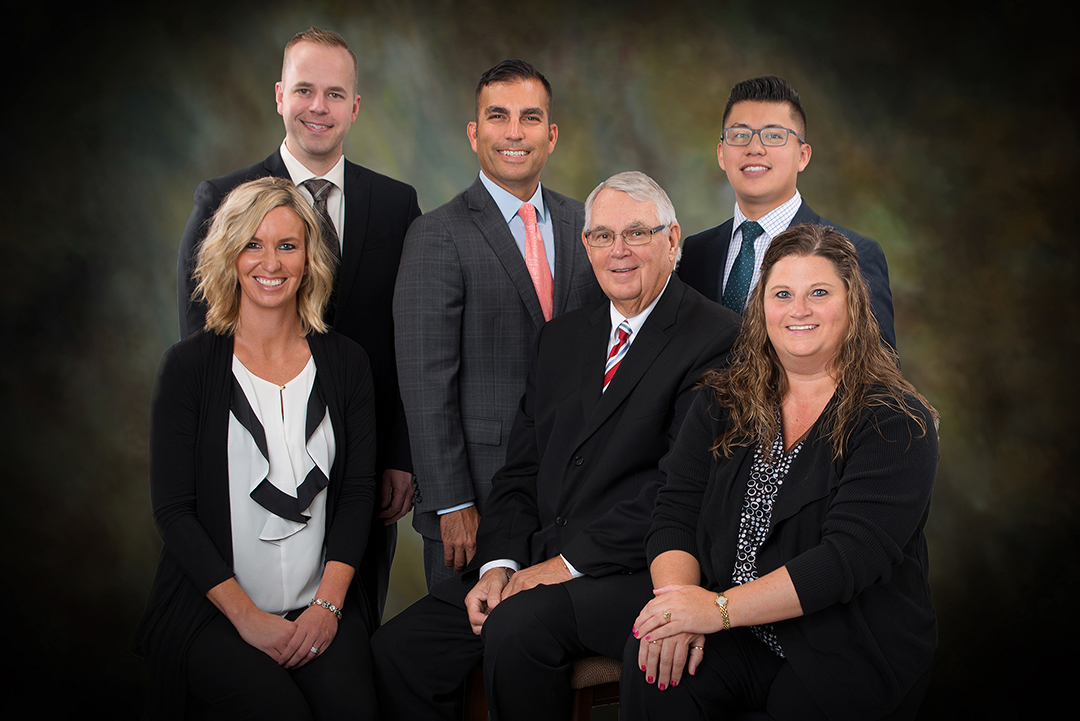 Lawyers serving clients in Logansport, Lafayette, Fort Wayne, Wabash, Delphi, Huntington, Peru, Winamac, Rochester, Royal Center, Walton, Galveston, Bunker Hill, Monticello, Kokomo, Rensselaer, Crown Point, Gary, Merrilville, Cass County, Indiana, Carroll County, Fulton County, Howard County, Miami County, Pulaski County, White County, IN